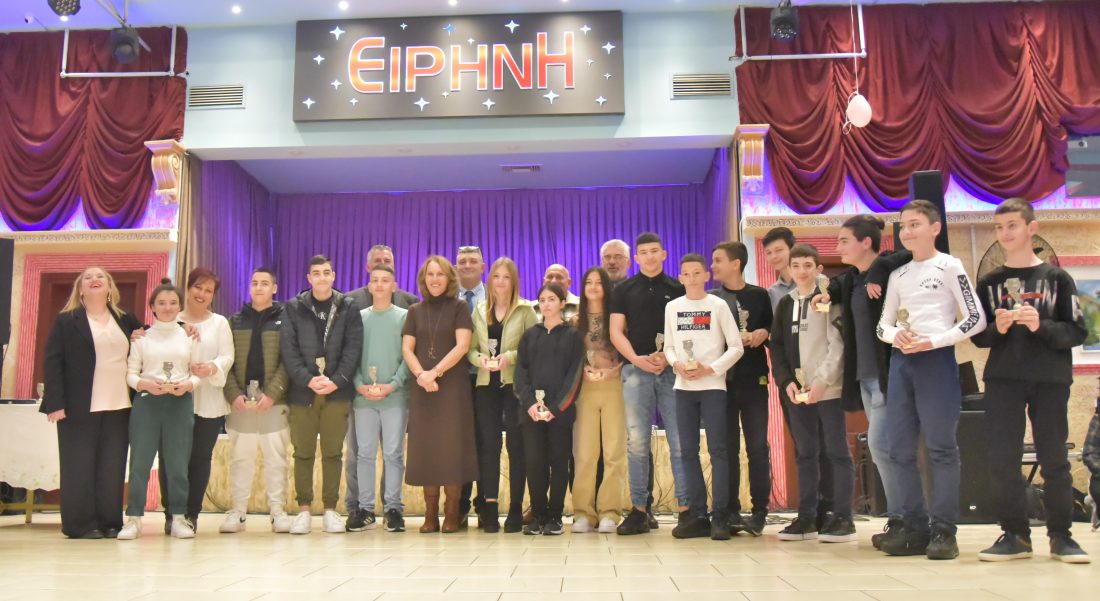 Honorary plaque to Kivotopoulos S.M.S.A. for its contribution to the Handball Team "A.S.O.D Aspropyrgou".
On Saturday 18.02.2023, the handball team  A.S.OD Aspropyrgou held the annual New Year's cake "Vassilopita" at the IRINI events hall in Aspropyrgos. Kivotopoulos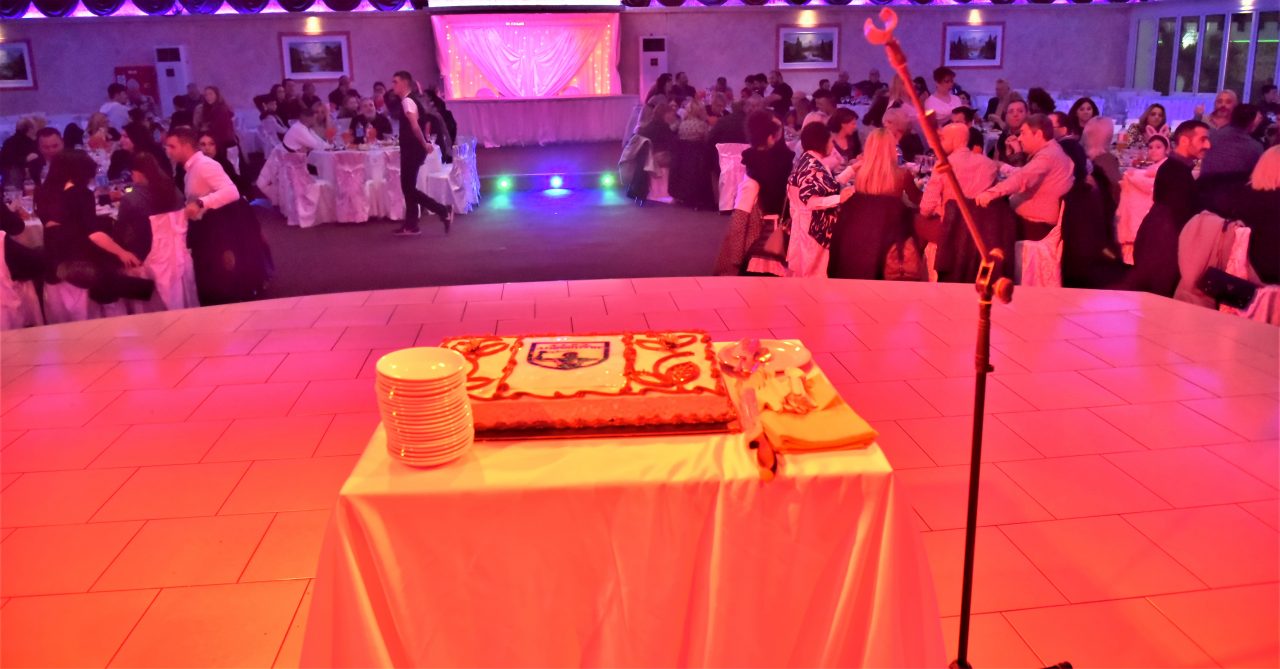 During the event, the distinguished athletes of the team, its sponsors and supporters were honored. The present was given by the mayor of Aspropyrgos, Mr. Nikos Meletiou, members of the local government, members of the Board of the Municipality and the team as well as many friends of the Handballteam.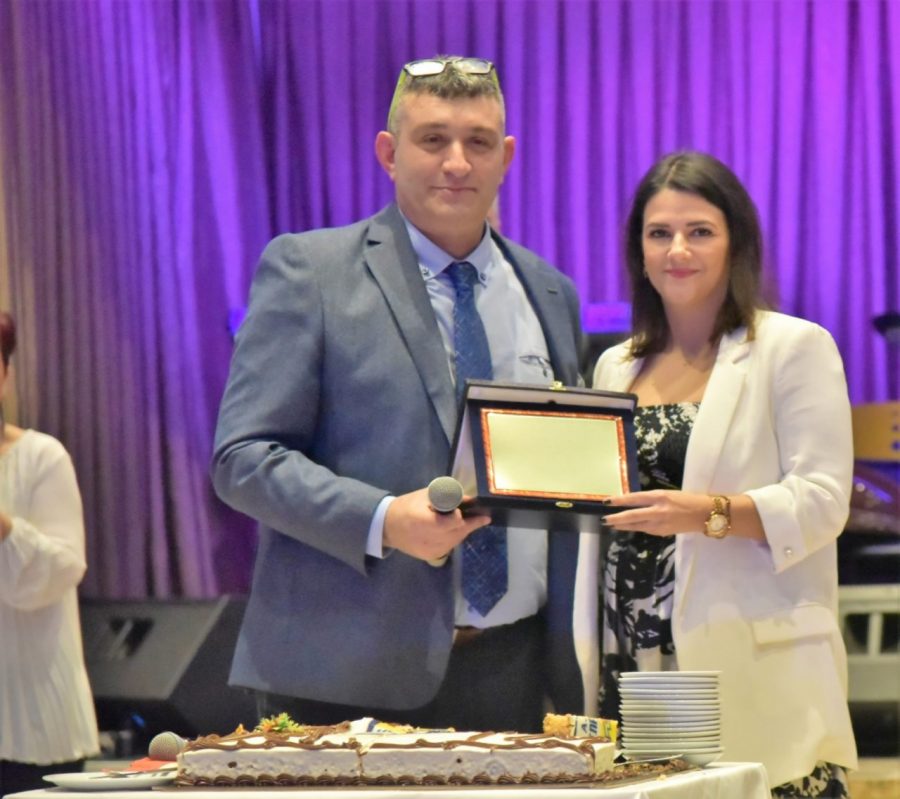 Kivotopoulos was also present this year as one of the major and main sponsors of the Handball team A.S.O.D Aspropyrgos. Our company was honored with an honorary plaque by the president of the group, Mr. Nikolaos Matthaiou, for the many years of support to the Group.
The honorary plaque was received by the Marketing and Corporate Social Responsibility Manager of Kivotopoulos, Mrs. Stavroula Liapi, as the representative of the company and the Managing Director, Mrs. Anna Kivotopoulos.
"We are proud to have such an excellent team in our Municipality. For Kivotopoulos, supporting the local community is a primary goal. We support every effort that takes it forward and helps the well-being of the children of this place, because they are our future. We wish everyone a happy new year with good health, good luck to our athletes. Thank you very much for the honor you have done us by giving the Team our company name* and rest assured that we will continue to support your work".
*The Handball team for this year will bear the name "Kivotopoulos A.S.O.D. Aspropyrgos".