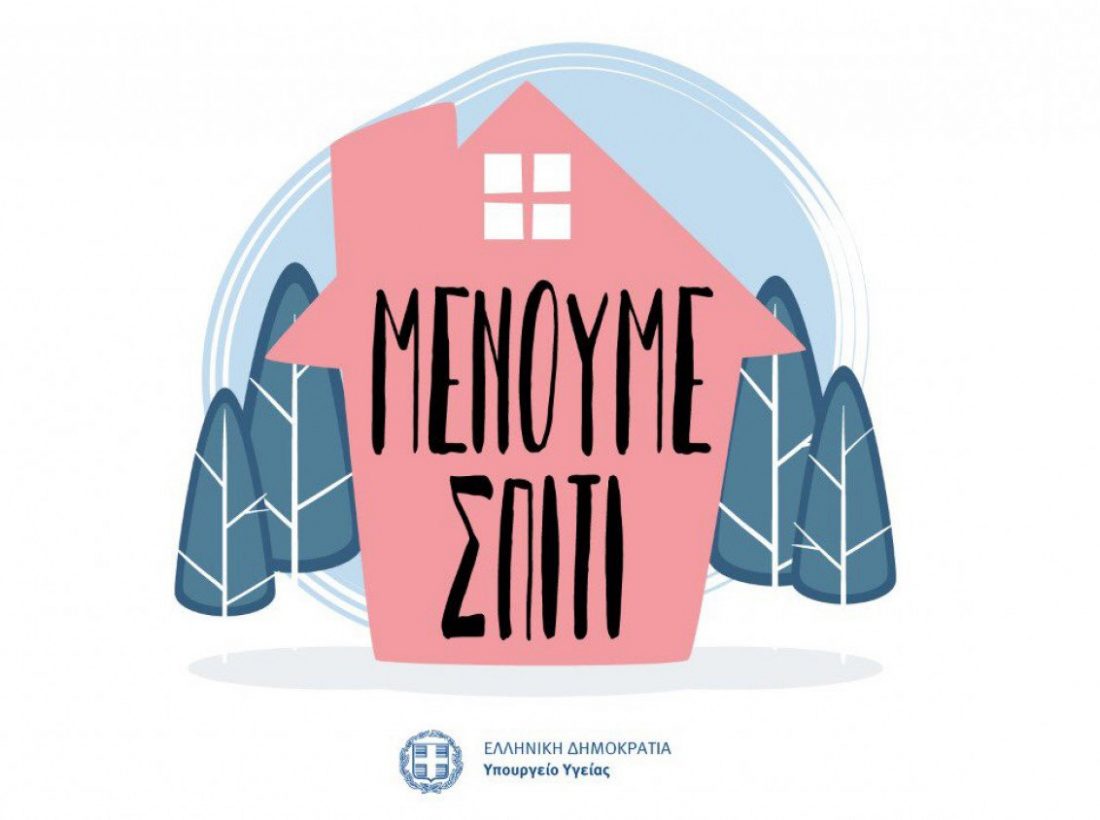 Important information for our clients & partners
To V. Kivotopoulos S.A valued Customers,
At our company, our highest priority is the safety of our people and the public. Since the initial outbreak of the latest infection COVID – 19, we have activated rapid response teams that are coordinating our strategies to protect our people and maintain business continuity. It's important to know that we have plans that will enable us to maintain our operations and continue to serve our customers who depend on us.
V. Kivotopoulos SA remains committed to serving our customers around the world. We have made provisions and action plans to be able to maintain our operations and to serve you.
Our preparedness plans are designed to help protect the safety of our employees, while safely continuing business operations, including restricting travel that is not deemed critical and supplying our workforce and collaborators with information on precautionary steps they can take to help prevent the spread of the coronavirus – as well as the actions they should take in case they become ill.
As we face this crisis together, we will remain focused on the well-being of our employees, our customers and the public. We will continue to be guided by our legacy of technical excellence and strive to confront the challenges facing the world, including the coronavirus.
#stayhome #staysafe #togetherwearestronger