We want to spread love every year!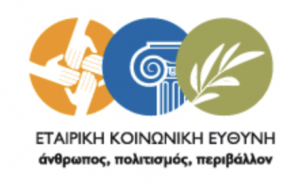 Our commitment to people, society and the environment are the basic foundations of our company, and an integral part of our history.
This year, as always, Kivotopoulos team and our partners acted with consistency and responsibility in terms of the three aforementioned basic axes, as we believe that by working together and in a meaningful way, we drive change and improvement at social, cultural and environmental level.